3 tags
Pondering the Singularity
GET THIS   Okay, so the internet is basically a way to connect far away geographical places together. That is to say, to communicate information without the need to be in the same physical space.    We have only 5 ways to communicate information from person to person: sight, smell, touch, taste, sound. Those are the only ways information can get from one brain to another—which is the...
listening to "Joe Henderson - Foregone Conclusion" →
Seriously MASSIVE Joe Henderson solo. Dudes shreds my face off.
listening to "The Books - An Animated Description... →
Books, best band. This song has sweet drums and the drum/speech matching solo thing rules.
8 tags
"Sanford's First Record from Ft....
listening to "Worst Band In The World - 10cc" →
WORKINONIT
I once found THE HUGEST GROSS SPIDER EVER WITH...
…attempting and failing to get my dog to take an interest in eating it, I worked up the nerve to drop a paper cup over it. Then I slid a piece of paper under the cup and taped the paper to the cup thereby TRAPPING the spider in an inescapable paper cocoon. Then I went outside and lit the paper on fire and watched the spider burn to death. I actually felt super bad about it immediately ...
I'm going to narrate this Russian cartoon
It's called: How The Lion Cub and the Turtle Sang Songs (Как львёнок и черепаха пели песню) [awesome music] Dude introduces a lion cub living in Africa whose name is "Prrr-Meow". "Yeah, seriously, 'Prrr-Meow'," he says. The lion cub went out for a stroll one day and came upon a "biiiiiiiiig turtle". The turtle was lying in the sun,...
6 tags
Peep this remix I did
32. GEE✂ - ❀ (mR. id remix) by mR. id Original track: ❀ by GEE✂
1 tag
New jawn
31. Scratch n Sniff (3/14/10 rough bounce) by mR. id
listening to "flying lotus - 1983" →
"1983," such a great Flying Lotus tune. This dude has the best feel ever. Such a heavy swing. Drop that shoulder, mane.
1 tag
"To be nobody but yourself in a world which is doing its best, night and day, to..."
– e. e. cummings
Random YouTube comment of the day
mrevan100 (5 months ago) Show Hide Marked as spam Reply | Spam thats so lame it so sextance every wild aimal is see does the same.bu
In rare instances, YouTube comments can be...
purplekush317 (3 months ago) Show Hide 0 Marked as spam Reply | Spam what is a break? Joeybits (3 months ago) Show Hide +6 Marked as spam Reply | Spam A break is a breakbeat. Its when all or most of the instruments stop in a song except for the drums. Breakbeats are what most hip-hop producers will sample for songs. Notice how the beat in the background is...
4 tags
YouTube comments about a math video
PatrickLars (4 months ago) Show Hide 0 Marked as spam Reply | Spam If one wants to be a mathematician, one must put his/her heart to it. And I'm one of those some aspiring-to-be-a-mathematician -someday. I was once a math-hater and later found out the Beauty, Order, Harmony and Abstract complexities of this noble field. Right now, I'm planning of studying math...
3 tags
Steampunk
Actually I think steampunk is kinda cool in a way. At least the idea. It's like the opposite of retro-futurism, where it's the past's interpretation of what the future was going to look like. Well this is sorta like the future's interpretation of what the past would look like now. It's weird/cool. FUTURE-RETROISM
The last 5 txt messages between me and Athena
—3 weeks ago— Me: I am going to kill you —2 weeks ago— Athena: I am going to kill you. Me: Hahaha there in 5 leaving now. Had to hangle some biznas —Yesterday 8:12 PM— Athena: I'm going to kill you. —Yesterday 9: 19 PM— Me: Athena :((((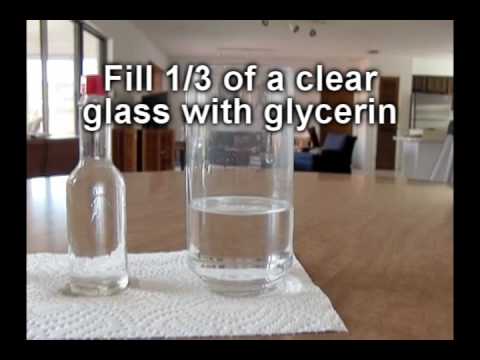 Watch
Gravity defying paper airplane. (via Today's Big Thing)
I'd like to start this off by saying that...
1 tag

"Represent your state of mind and not your state of residence."
– Seez Mics
"I dream of giving birth to a child who will ask, 'Mother, what was..."
– Eve Merriam
3 tags
"People are taking the piss out of you everyday. They butt into your life, take a..."
– Banksy (via pantherhooves)(via missundead) (via redguard) (via brandileeeeee) (via thedeathoftruespirit) (via clintisiceman) (via oldtobegin)
This is what happens when you ignore the voicemail...
[call voicemail] "One saved message. Main menu. To listen to your message, press 1. To send a message, press 2. To change your personal options, press 3. To place a call, press 8. To exit, press *. [pause] To indicate your choice, always press the number of the option you wish to select. Whenever you need more information about the options, press 0 for help. You can interrupt the...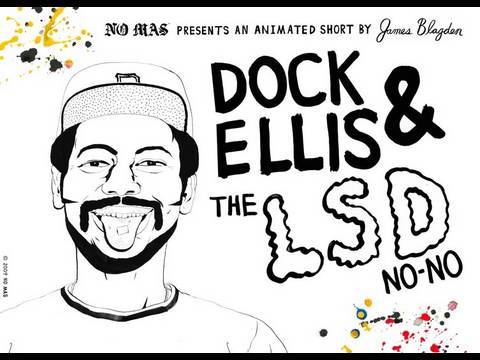 Parting Gifts →
Great article about body donation and this guy at BU's anatomical gift program. "You are an exponential gift, from one man to eight future doctors to hundreds of patients to the multitudes that make up their family and friends," she says. "You gave us access to the won­der that is human life and challenged us to discover all the intricate parts work­ing together to make one man."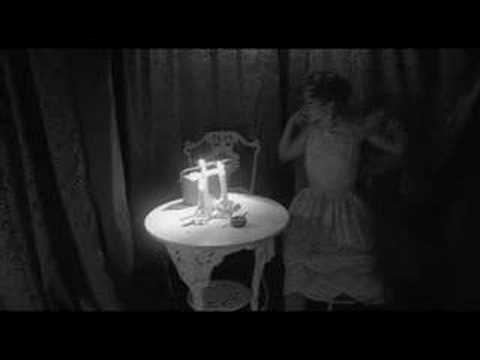 "There's this time delay with blogging. You put something up, maybe someone..."
– Chris Hardwick (Yes, the guy from MTV's Singled Out who is now a pretty well known tech blogger. Awesome interview with him)
I don't think you have to be "different" to be an...
You just have to ensure that all your decisions in life are truly your own, and were influenced as little as possible by undue pressures from other people.
6 tags
Awesome idea: Homemade handtruck from shopping...
Such a great idea. Seems pretty easy, too! Instructables link below. (via TimAnderson on Intructables)
4 tags
"In everything… uniformity is undesirable. Leaving something incomplete..."
– Japanese Essays In Idleness, 14th Century
6 tags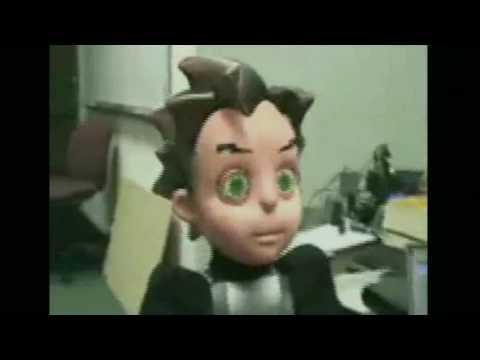 9 tags
3 tags
8 tags
Watch
If I were to encapsulate my entire belief/view/hope/longing for the present and future states of the internet and human society in general, this would be the resultant TED Talk. Totally wonderful talk by Jonathan Zittrain. I love this guy now. It's 20 minutes but totally worth watching when you have time. Edit: This is actually super interesting because it has a lot of potential...